Podcast: Play in new window | Download
I was reading the Large and Small Catechisms last week, focusing on the Fifth Commandment (You Shall Not Murder) and that reminded me of a story I wanted to share about a man down on his luck, Christian love for your neighbor, and a gun in a basket. This story didn't make it into episode 32, so I thought I would share it in today's Mid-Week Meditation.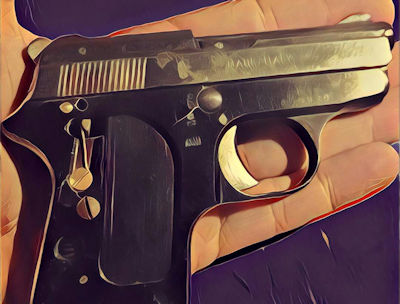 Almost every week, in producing Armed Lutheran Radio, there are inevitably segments that don't make the cut in the interest of saving time. There may also be important events in the news that take place after the show is in final production or early in the week, which deserve comment before the next episode. So, we've decided to launch Mid-Week Meditations. An extra-strength, single serving of Armed Lutheran Radio.